Our Products
Build lean, beautiful websites with a clean and contemporary look to suit a range of purposes.
Launch The Builder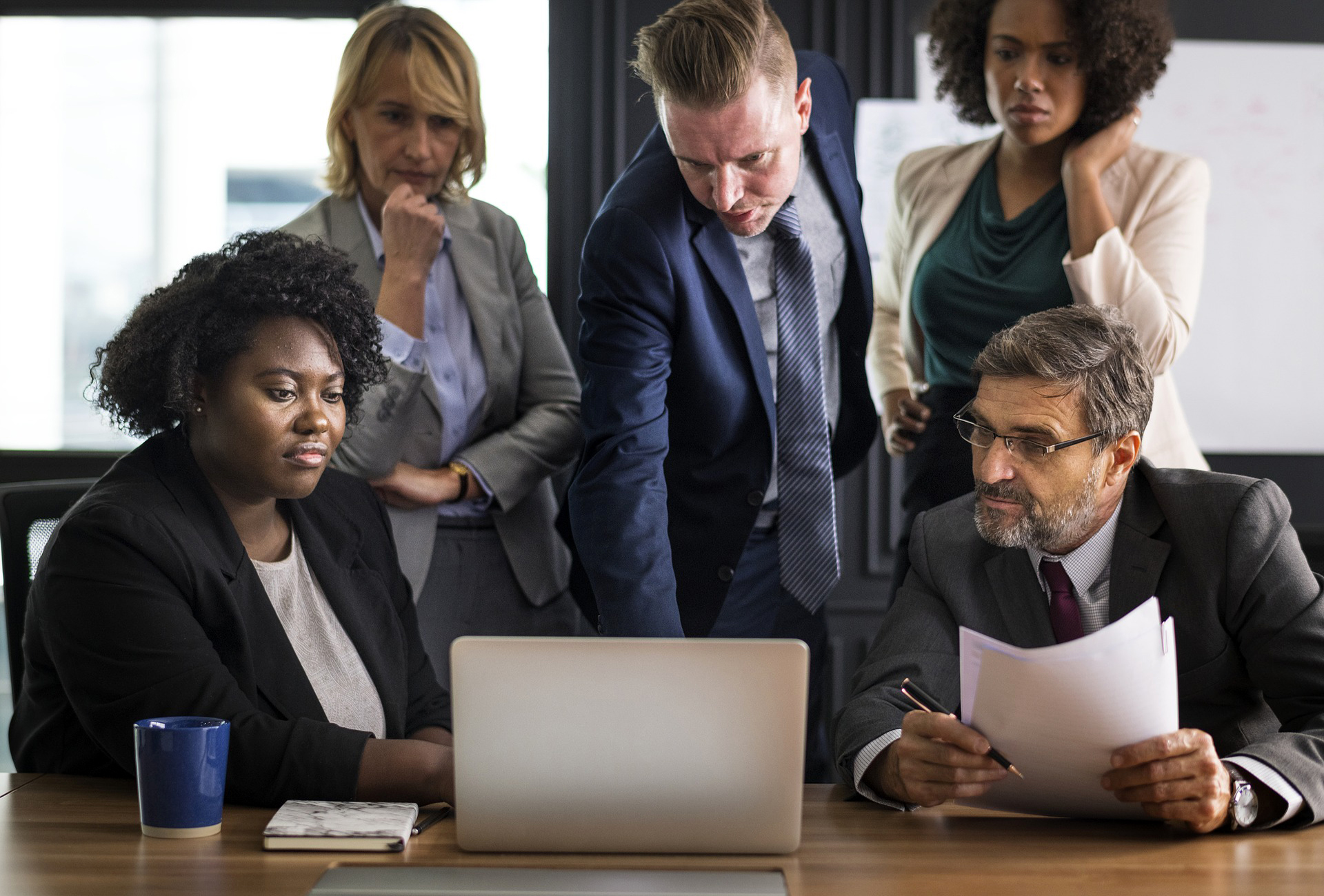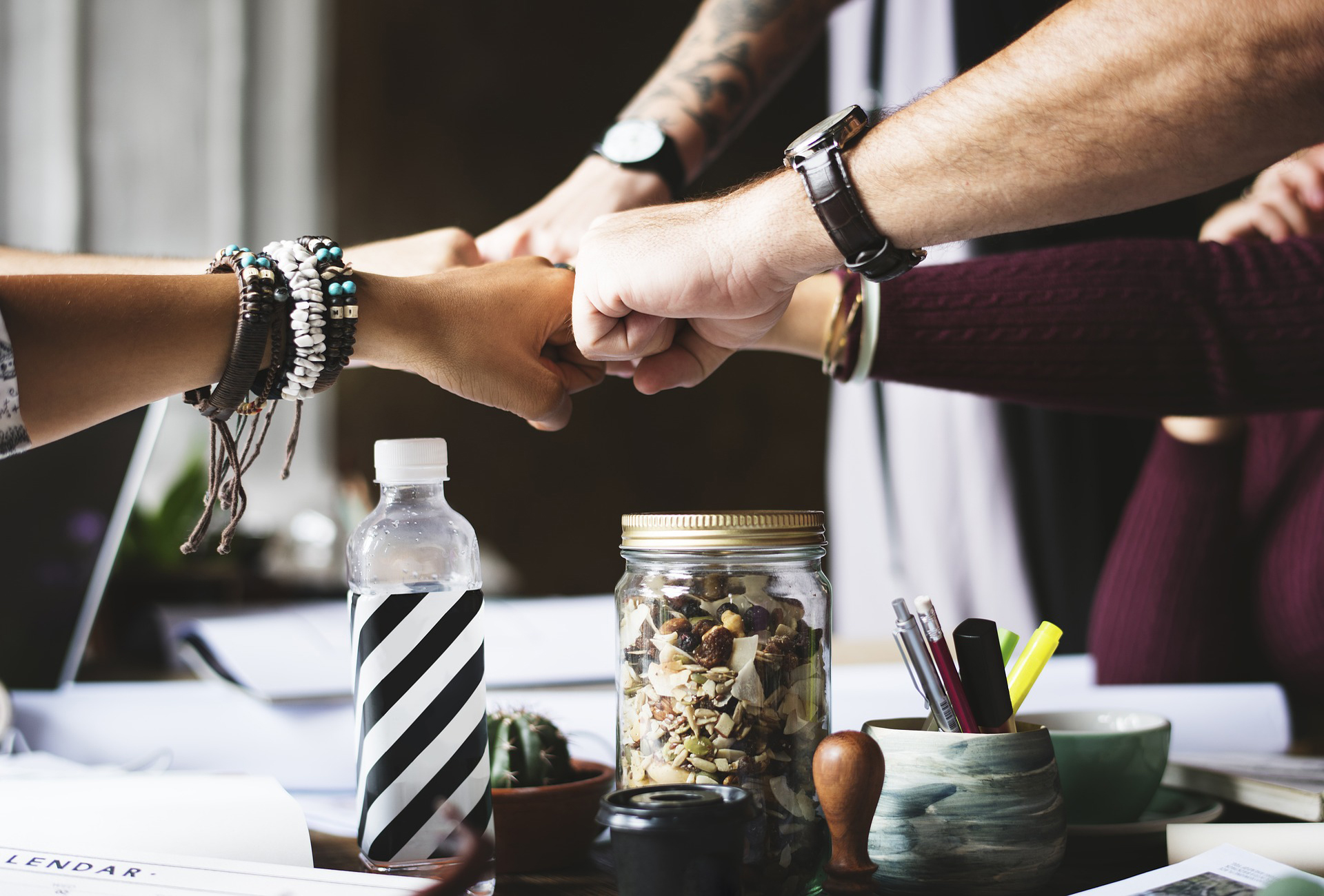 - "PART WELD" Spot Welding Machine
Purchase Stack now and get lifetime free content updates
Each purchase of Stack comes with six months free support — and a lifetime of free content and bug-fix updates.
Purchase on Envato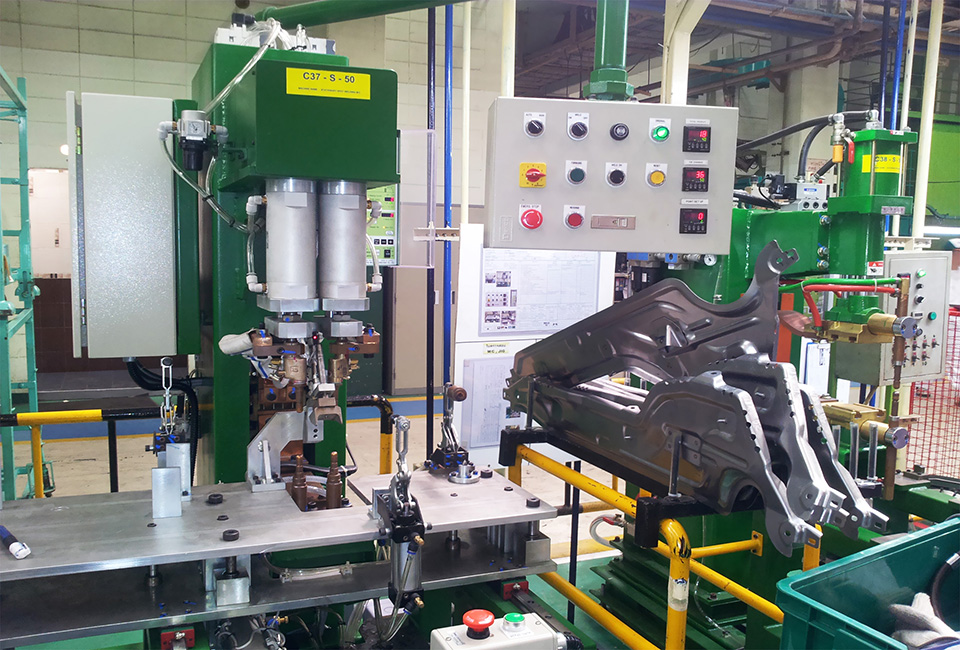 Mastech Trading & Machining

The Company Policy

(1) To distribute the best quality products and the machines
to serve the client's needs.
(2) To be credible consultant with high experience
over 10 years.
(3) We have a skillful mechanic team to install
the equipment system.
(4) After sale-service, is always ready to support the client.
(5) Standard products on fair price.


นโยบายของบริษัทฯ

(1) จัดจำหน่ายสินค้า,เครื่องจักร ทีมีคุณภาพและตรงตาม
ความต้องการของลูกค้า
(2) รับให้คำปรึกษา ออกแบบการใช้งานเครื่องจักร
(3) มีทีมงานประกอบติดตั้งที่มีความชำนาญงาน
(4) การให้บริการหลังการขายที่รวดเร็ว
(5) ราคายุติธรรมเป็นกันเอง
Each of Stack's 240+ interface blocks are powered by the vast collection of customisable elements. This modular system empowers developers to create their own blocks quickly and easily leaving more time for layout and interface experimentation.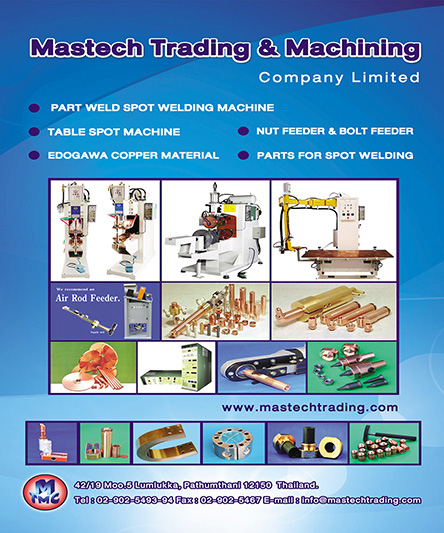 Save Development Time
Drastically reduce the time it takes to move from initial concept to production-ready with Stack and Variant Page Builder. Your clients will love you for it!